BASIC MAINTENANCE WORK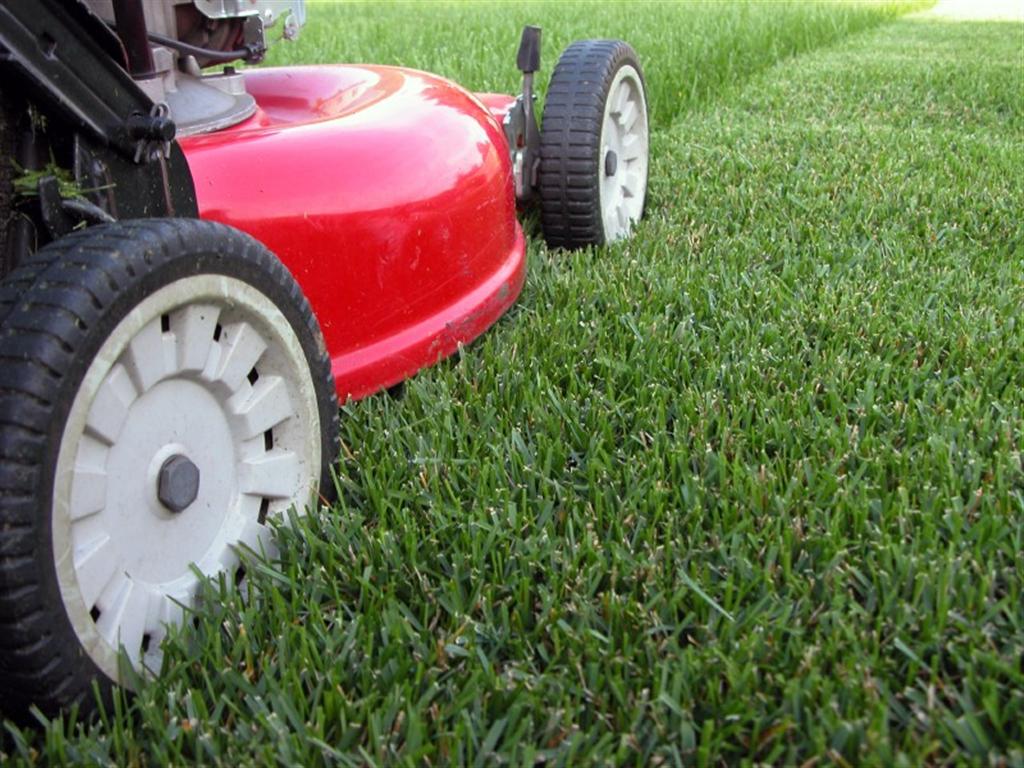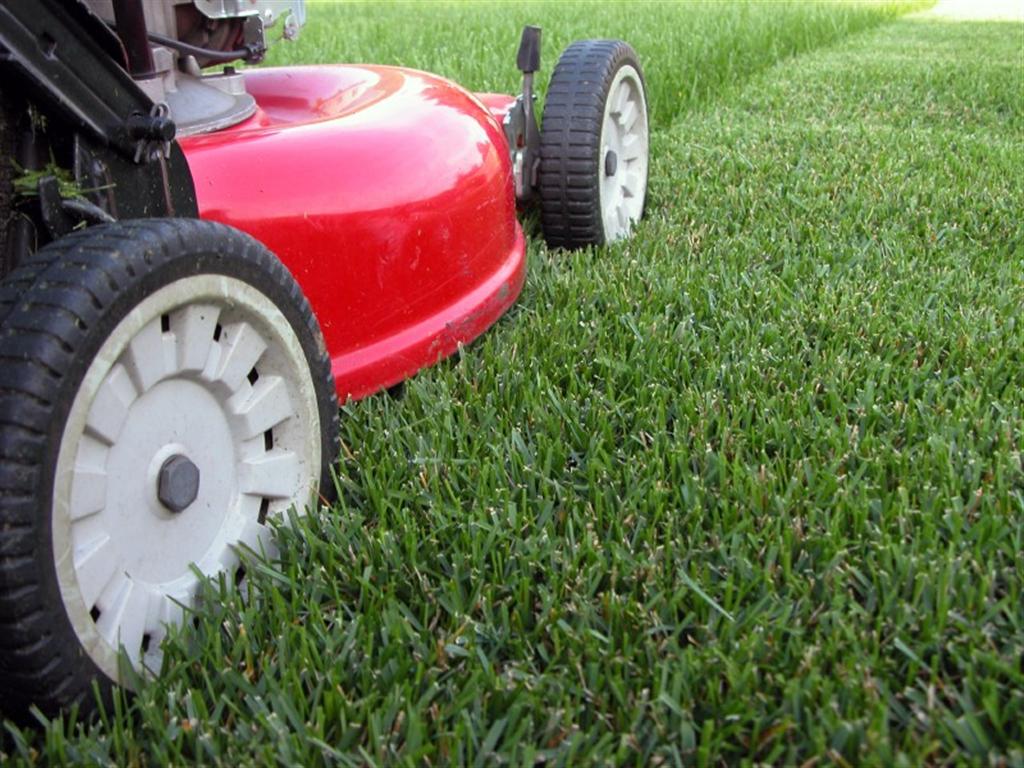 BASIC MAINTENANCE WORK
2Men x 2Hours
Booking this product will access you two skilled garden maintenance workers for a period of two hours, during which they may undertake any of the following tasks applicable to your property:
Mowing
Hedging
Trimming
Weeding
Raking / Blowing Leaf Litter
*Client green bins will be used to dispose of green waste.
Not included (additional charges would apply if required):
Fertilisers
Pesticides
Pressure Washing of Pathways / Driveways
Green Waste Removal
*Must book with a minimum of 48 hours notice to date of required works.
Contact us if you would prefer to discuss alternate options. Maxi if happy to discuss options with you, including a free quote for required maintenance works.